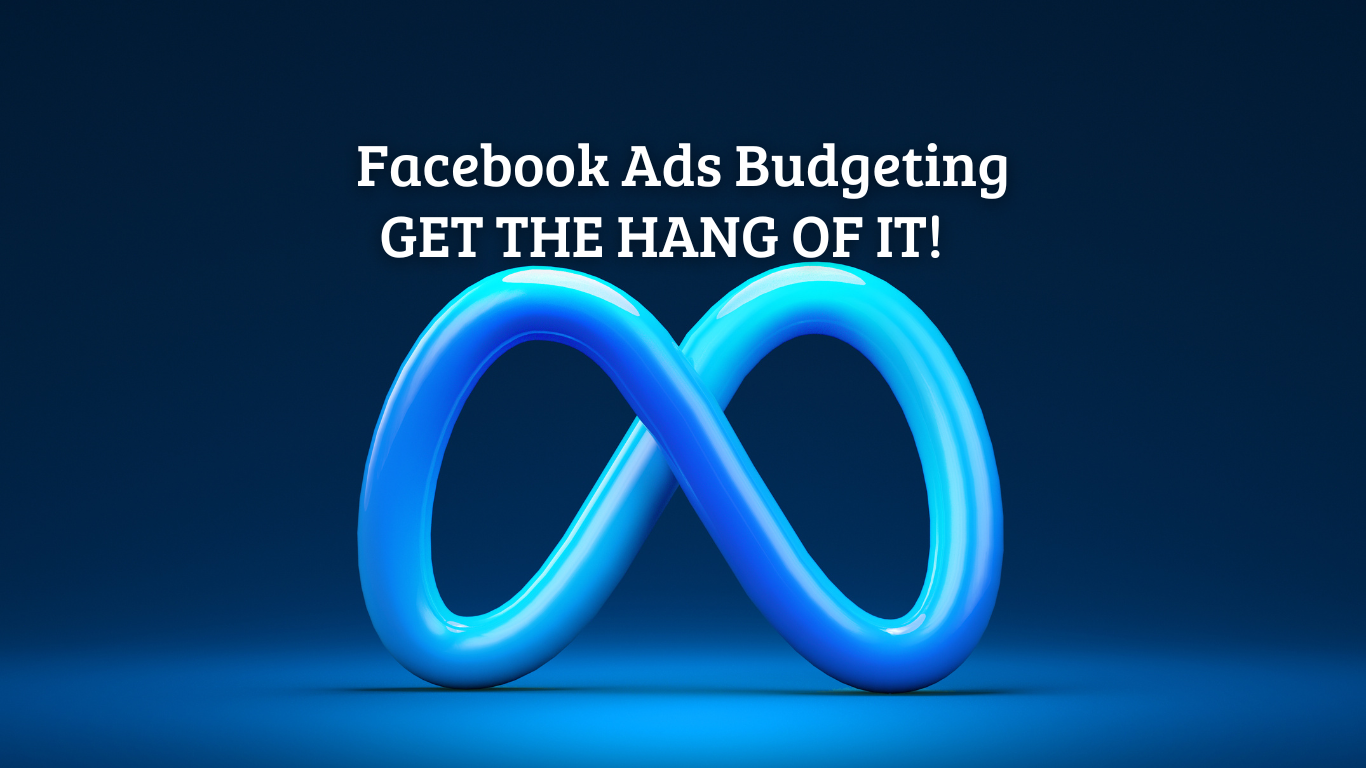 Effective advertising is crucial for businesses to succeed in the digital age. Digital marketing enables businesses to reach a much larger and more diverse audience than traditional marketing methods. Facebook advertising is one such method that makes it easy to...
Whether you're a web designer or a DIY solopreneur, you know that keeping up with modern trends is crucial to deliver a lasting impression. What used to be known as cutting-edge 2-3 years back is now obsolete. Apart from some...
When it comes to Digital Marketing, content is king. This phrase has been used so many times that it has become a cliche. But the meaning it conveys remains the same – If you want to reign the digital world,...