When was the last time you visited a website? Snap, it's this very moment because you're at our website. As you skim through this text, we're employing passive marketing. You're getting to know about Rapid Digitals as a Marketing...
Choosing the right number of pages for your website is crucial for providing a positive user experience, improving SEO, showcasing your content effectively, and staying competitive in your industry. In this article, we'll delve into the deeper concepts that...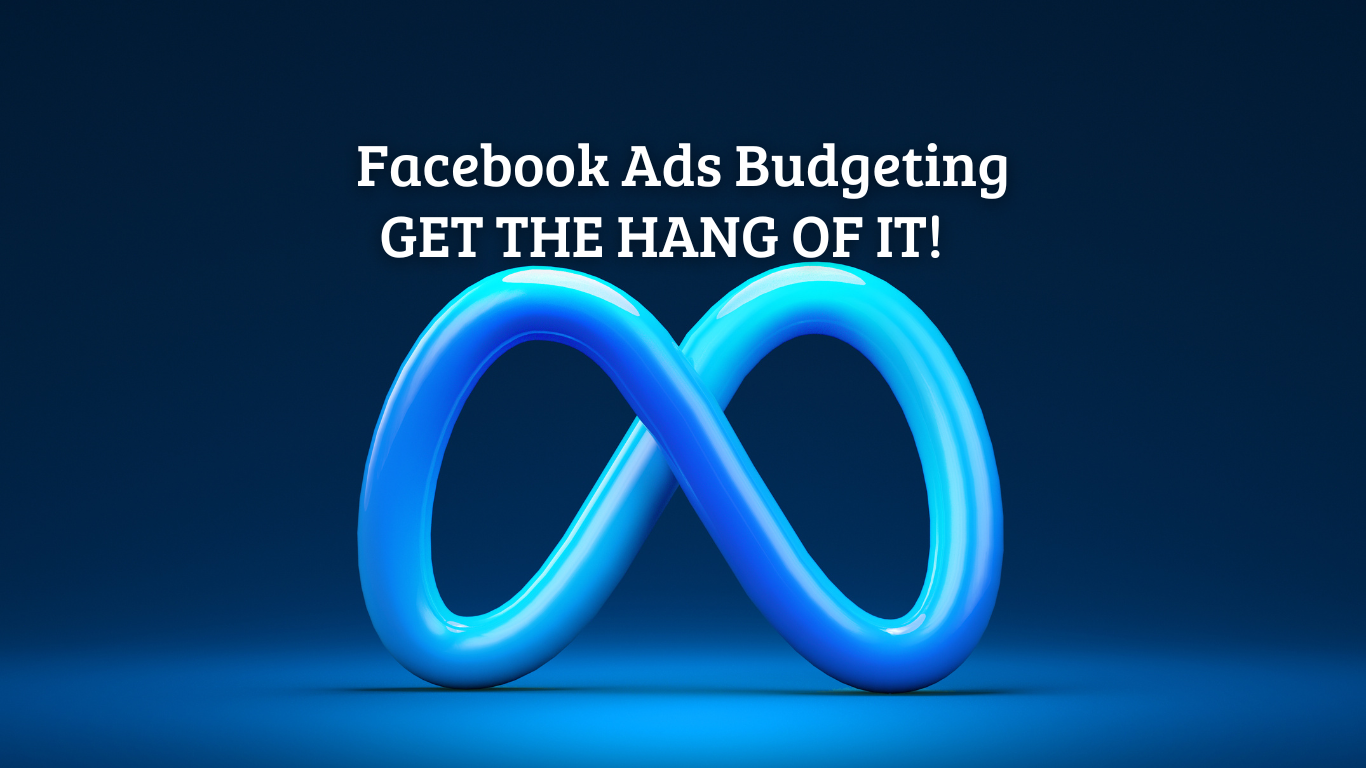 Effective advertising is crucial for businesses to succeed in the digital age. Digital marketing enables businesses to reach a much larger and more diverse audience than traditional marketing methods. Facebook advertising is one such method that makes it easy to...
Whether you're a web designer or a DIY solopreneur, you know that keeping up with modern trends is crucial to deliver a lasting impression. What used to be known as cutting-edge 2-3 years back is now obsolete. Apart from some...
"A well-crafted story has the power to captivate an audience and make your product come alive. It enables customers to envision how your product can solve their problems and enhance their lives, making it more likely they'll make a purchase."...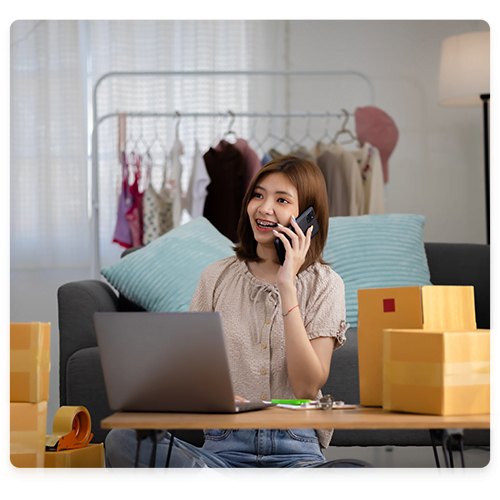 As a small business owner, your primary objective is to gain new clients through every possible avenue. If you're considering utilizing Facebook Ads but feeling uncertain of its budget-friendly nature and lack the help needed to decide if it's suitable...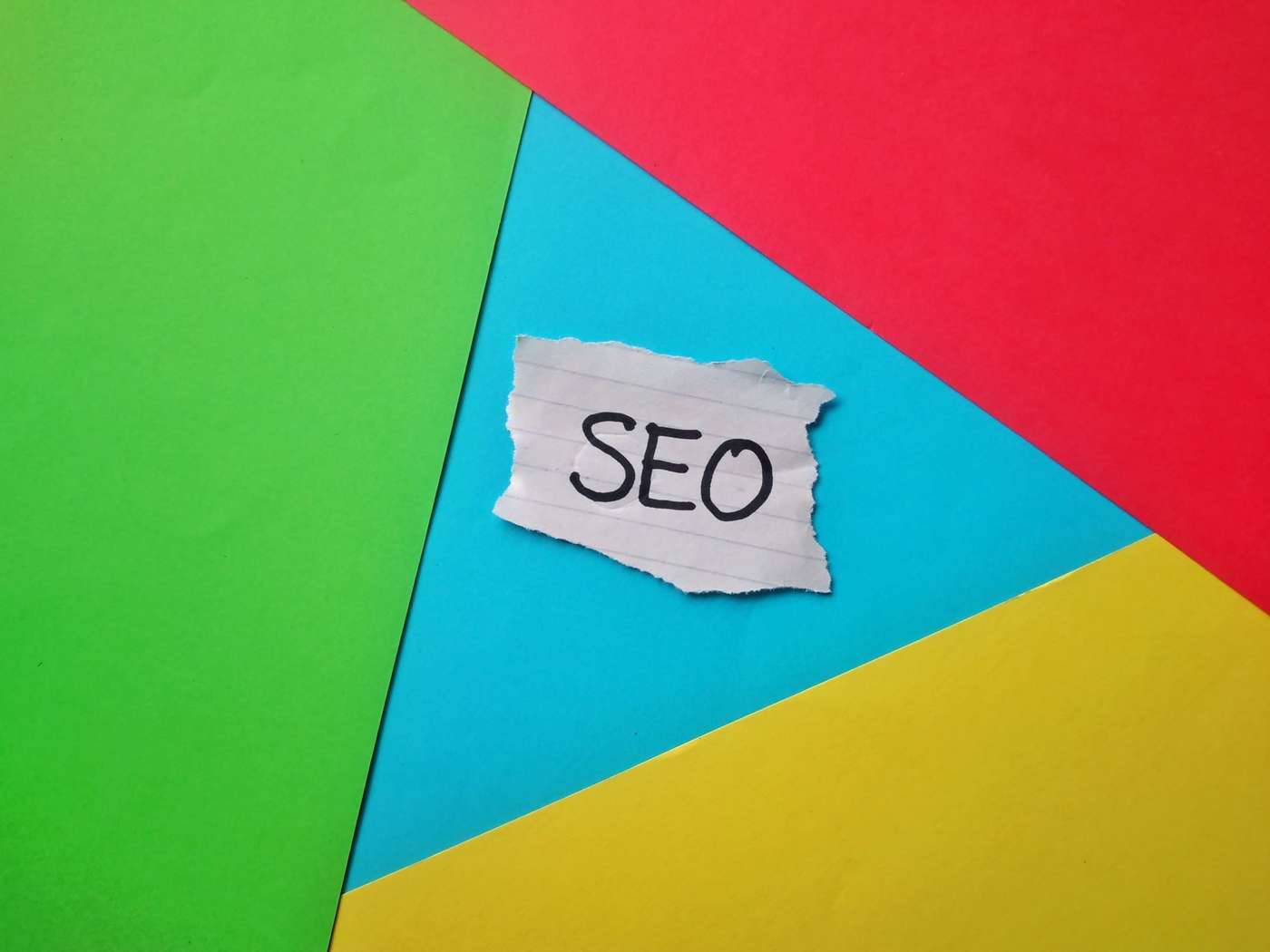 Are you interested in delving deeper into the world of SEO? With 52% of website visits attributed to organic searches, it's no wonder that SEO's popularity continues to grow. To this day, many people still feel intimidated by this subject...
When it comes to Digital Marketing, content is king. This phrase has been used so many times that it has become a cliche. But the meaning it conveys remains the same – If you want to reign the digital world,...
Creating a WordPress website in 2023 follows similar steps to previous years, with some potential updates based on the latest developments. Here's an ultimate guide to help you make a WordPress website in 2023: Step 1: Choose a Domain and...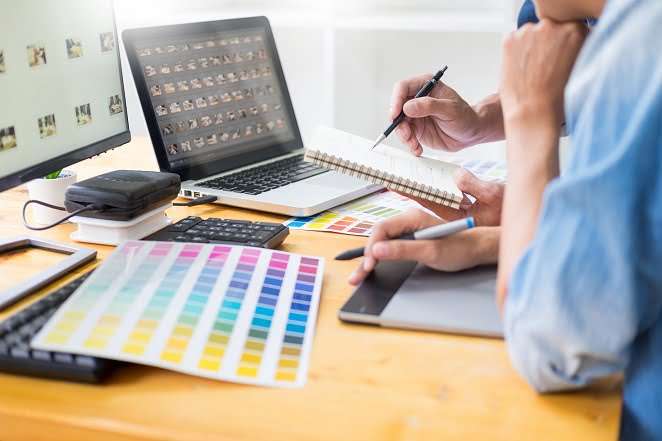 Many people have asked themselves this question, but the answer is not as straightforward as you might think. Many components go into making a website look aesthetically pleasing and user-friendly for its visitors. This blog post will discuss what web...