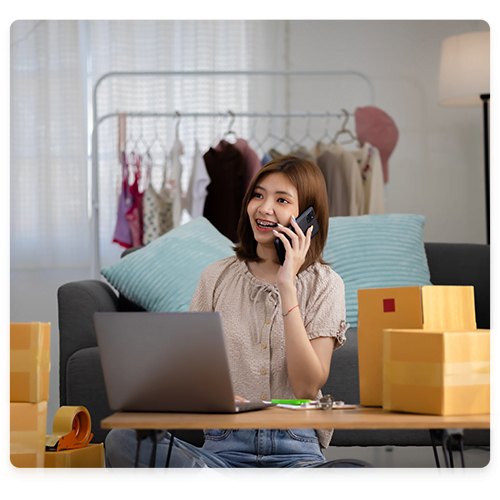 As a small business owner, your primary objective is to gain new clients through every possible avenue. If you're considering utilizing Facebook Ads but feeling uncertain of its budget-friendly nature and lack the help needed to decide if it's suitable...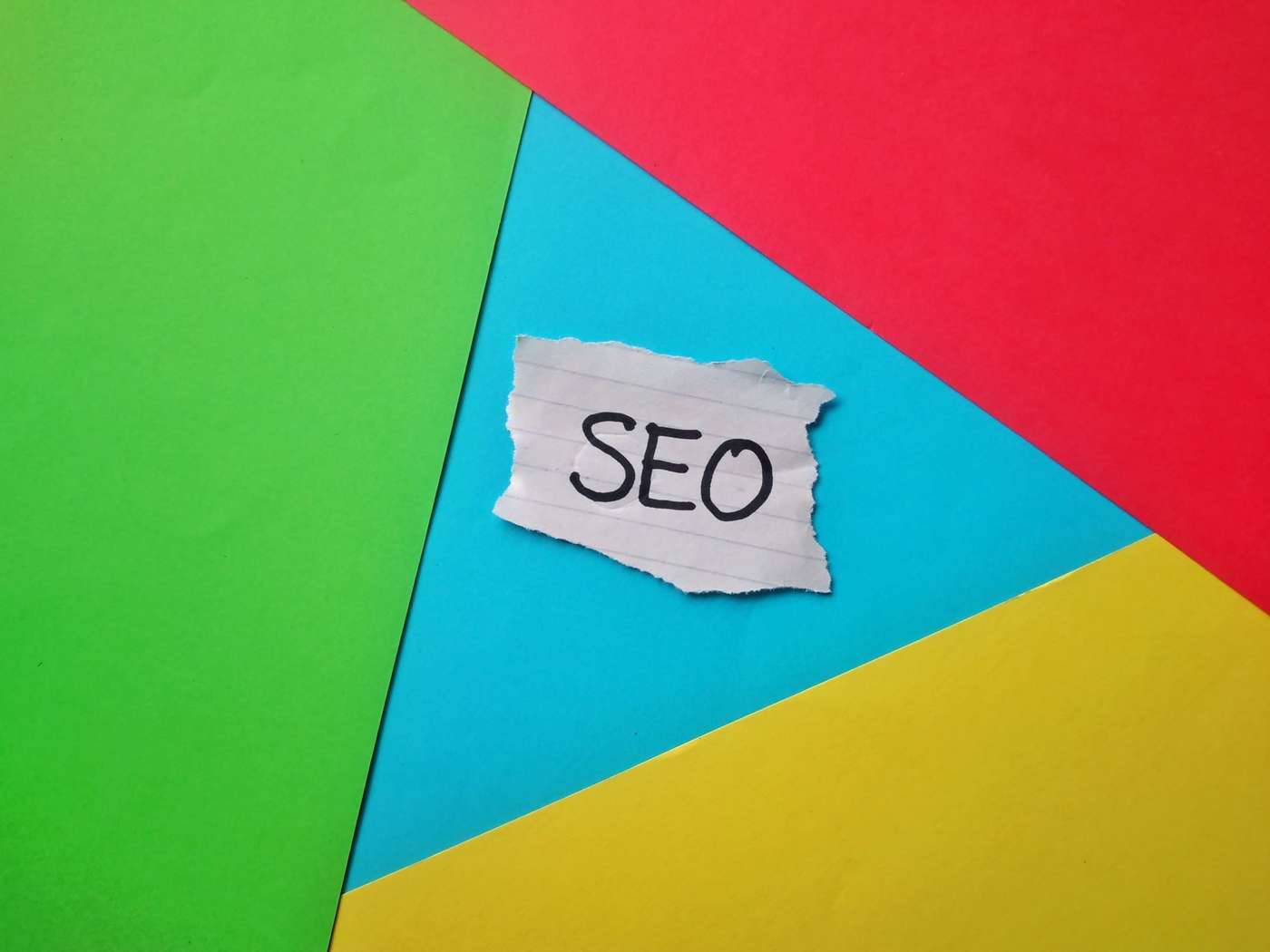 Are you interested in delving deeper into the world of SEO? With 52% of website visits attributed to organic searches, it's no wonder that SEO's popularity continues to grow. To this day, many people still feel intimidated by this subject...
Let's start by stating, what is content marketing? Content marketing is the process of sharing valuable information with your audience to cultivate a loyal following that trusts you. It can be applied in several different ways, including websites, landing pages,...
Creating a WordPress website in 2023 follows similar steps to previous years, with some potential updates based on the latest developments. Here's an ultimate guide to help you make a WordPress website in 2023: Step 1: Choose a Domain and...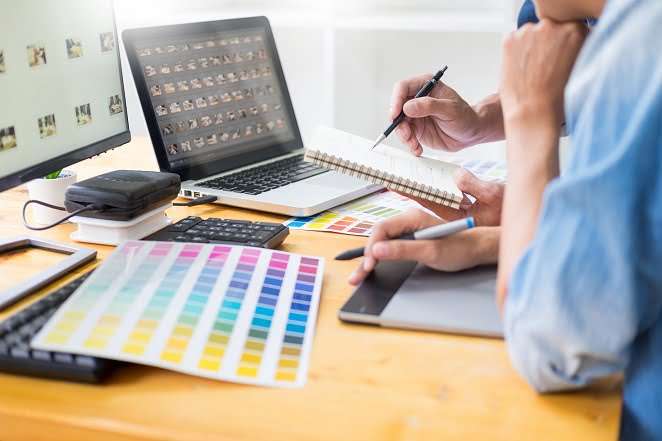 Many people have asked themselves this question, but the answer is not as straightforward as you might think. Many components go into making a website look aesthetically pleasing and user-friendly for its visitors. This blog post will discuss what web...
Nowadays, it's very common to see businesses advertising their brand or products using Google Ads since pay-per-click management in is more popular every day. One of the most vital metrics to determine if your ad will succeed in Google Ads...
Nowadays, Social media is the holy grail of marketing. Knowing how to create a successful marketing strategy that will get your business noticed is important. Here are 7 tips to keep in mind when crafting your social media strategy: 1....
With new technology, creating logos has become easier. But that doesn't mean every logo out there is effective. To ensure your Logo is impactful, it's important to consider certain elements of the design process. 1. Simplicity Is Key In Logo...
Are you an advanced SEO enthusiast? If so, your goal is to continuously expand and solidify your understanding of this topic. You've already witnessed great success for your business by utilizing the principles of search engine optimization; however, if you're...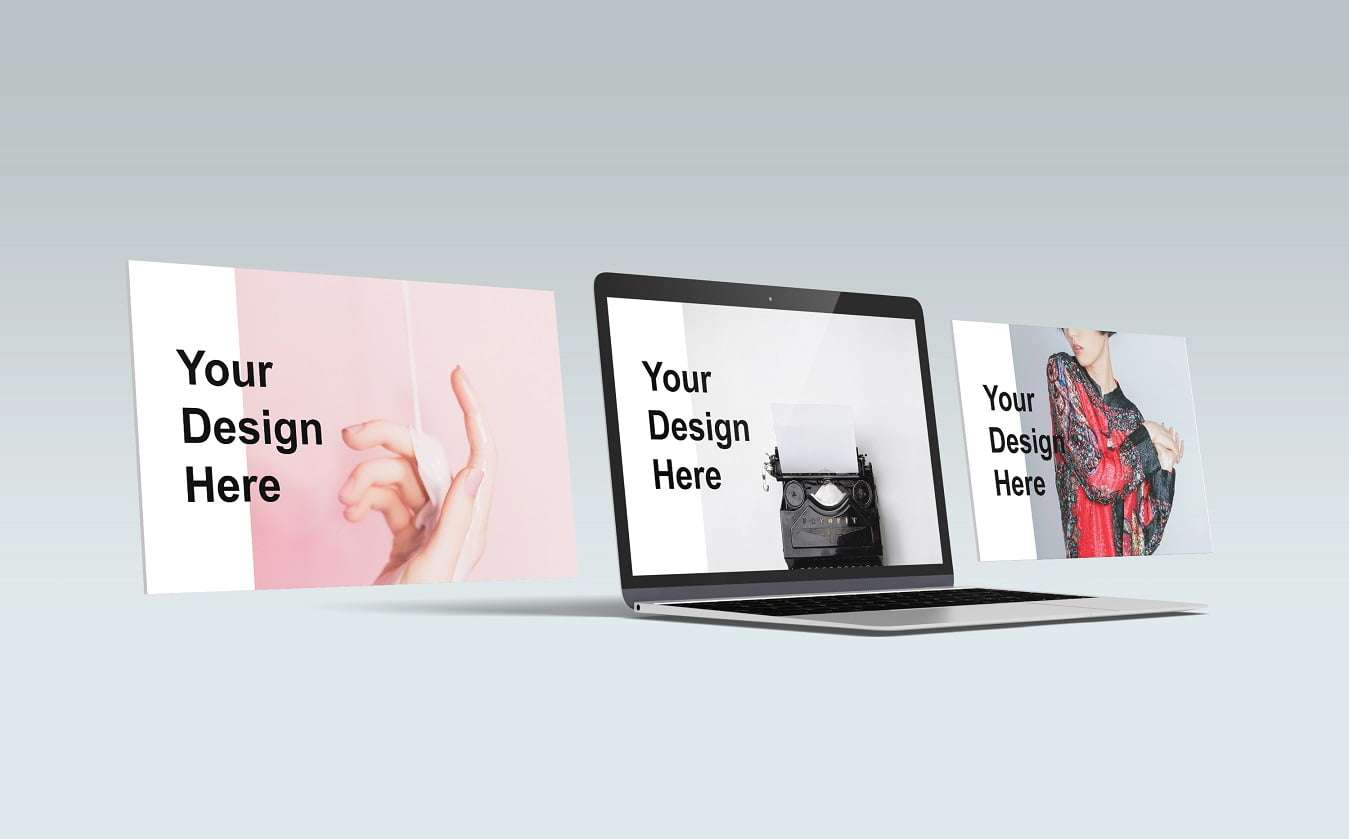 Your website is a huge part of your digital identity. When you're planning on creating one, you may wonder if it's okay to use a template or if you'd have to start from scratch (in case you want to go...