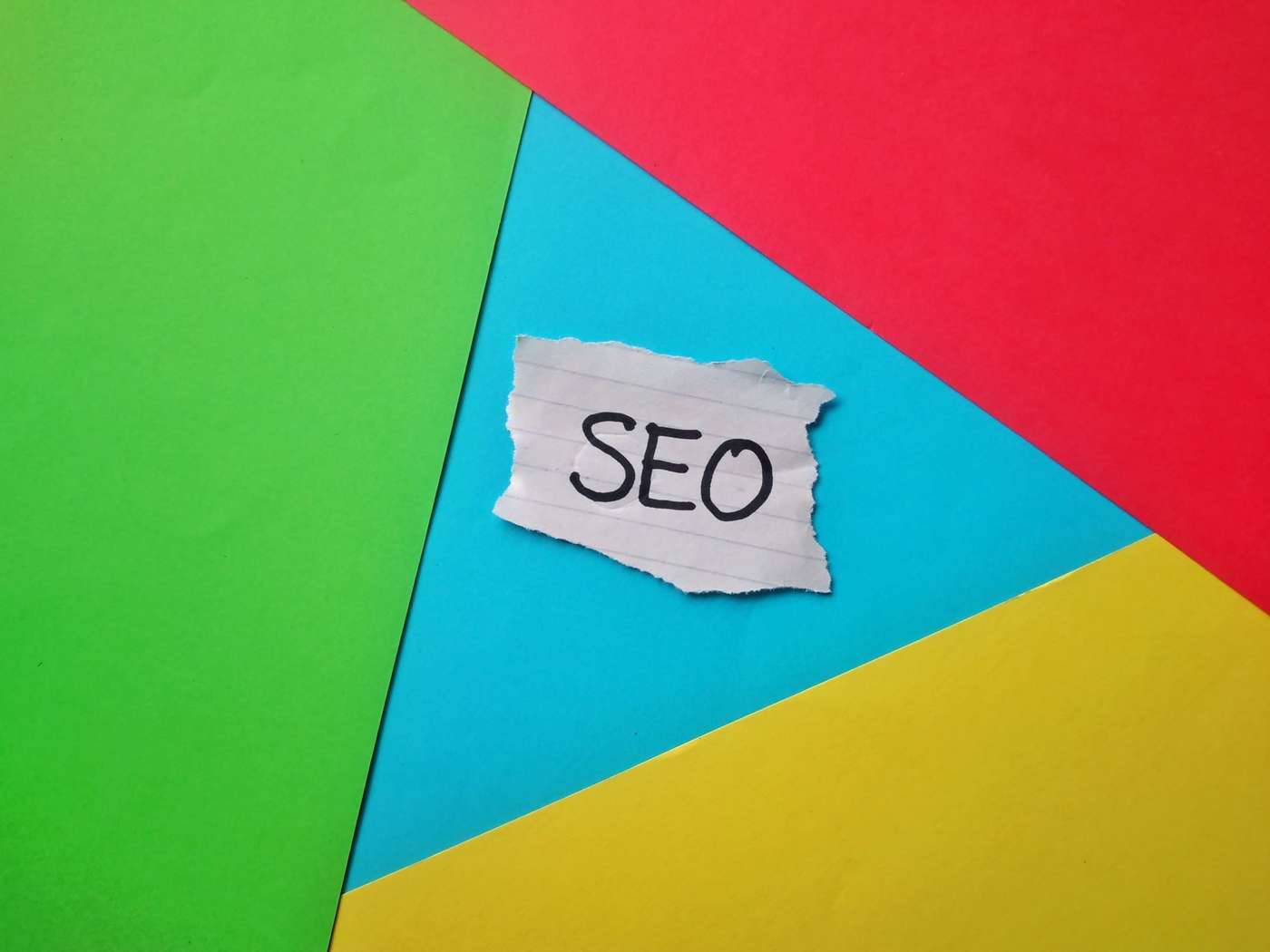 Are you interested in delving deeper into the world of SEO? With 52% of website visits attributed to organic searches, it's no wonder that SEO's popularity continues to grow. To this day, many people still feel intimidated by this subject...
Creating a WordPress website in 2023 follows similar steps to previous years, with some potential updates based on the latest developments. Here's an ultimate guide to help you make a WordPress website in 2023: Step 1: Choose a Domain and...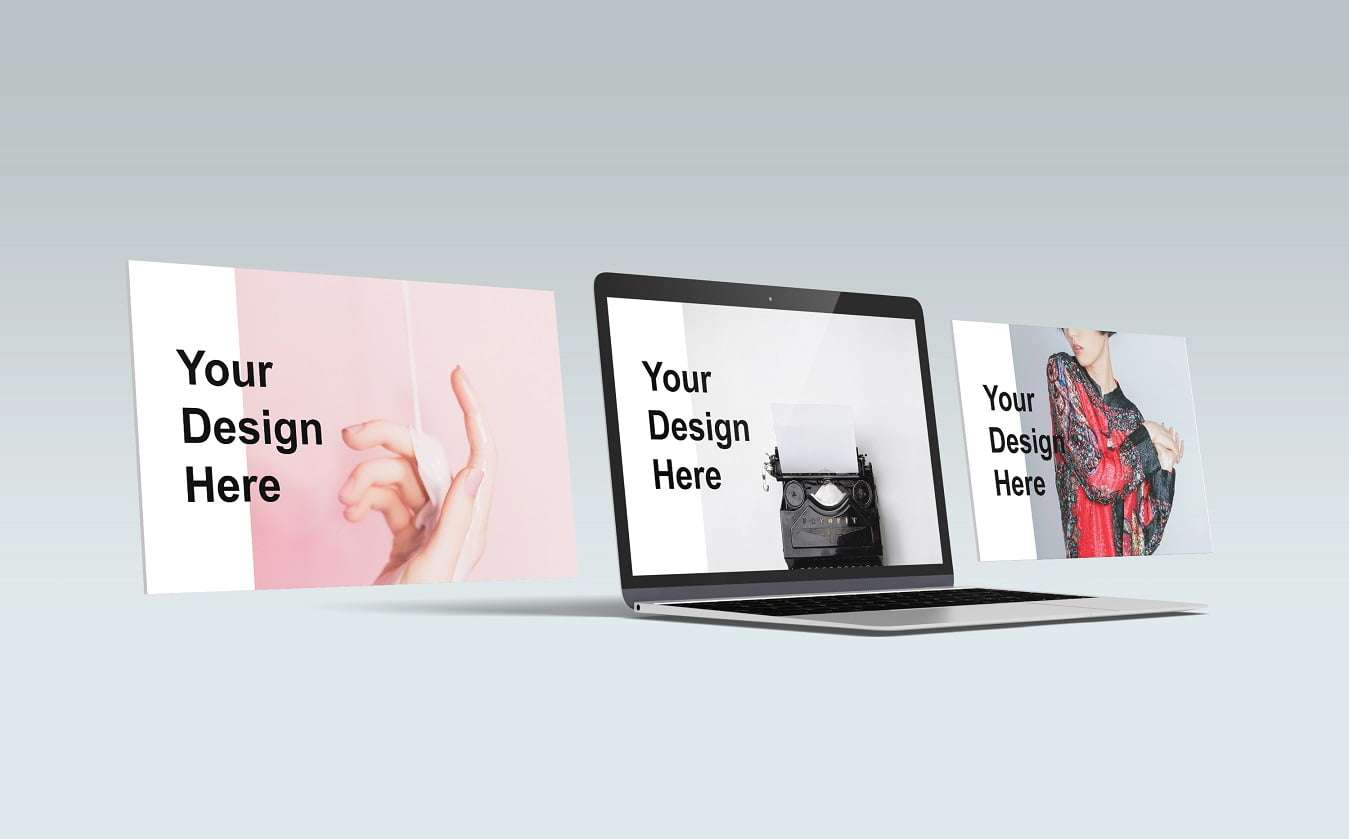 Your website is a huge part of your digital identity. When you're planning on creating one, you may wonder if it's okay to use a template or if you'd have to start from scratch (in case you want to go...